I hate Usher.
I mean how is it possible humane to always produce catchy tunes? Hate him.
OMG
by the above-mentioned-nuisance-who's-too-genius-for-his-own-good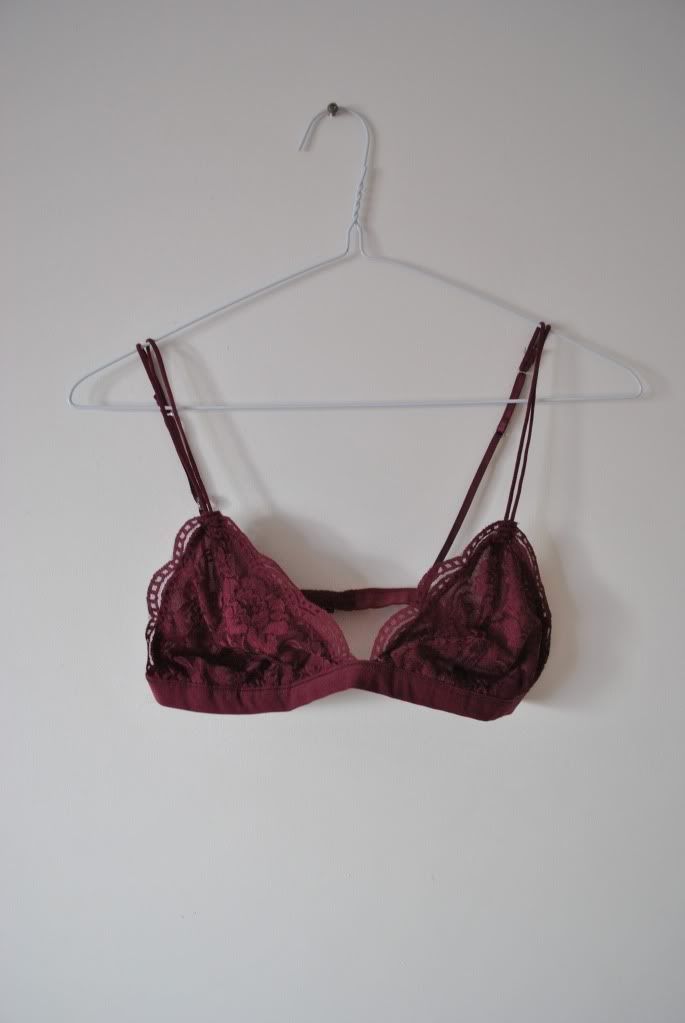 Lace Triangle Bralette - UO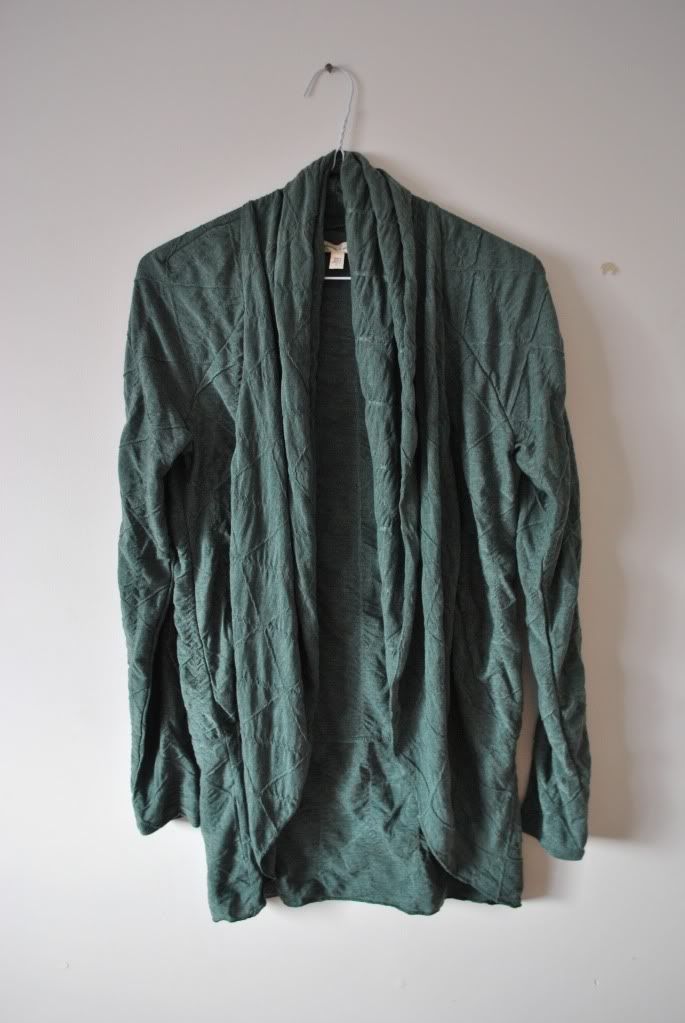 Criss-cross seamed cardi (so comfy!) - Silence + Noise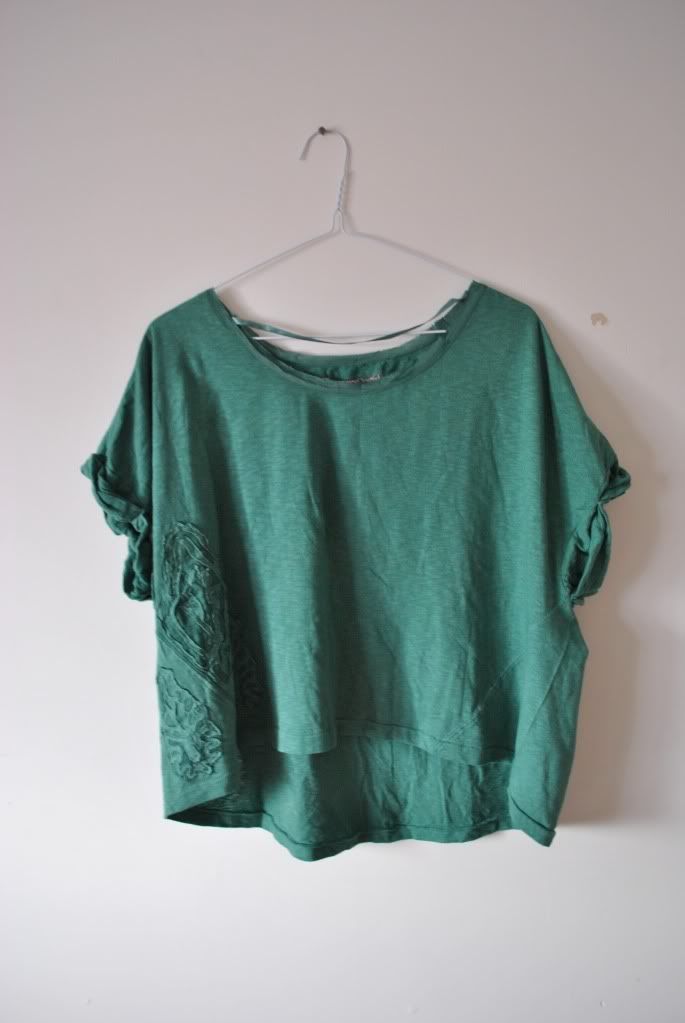 Oversized leaf embroidery tee - Ecote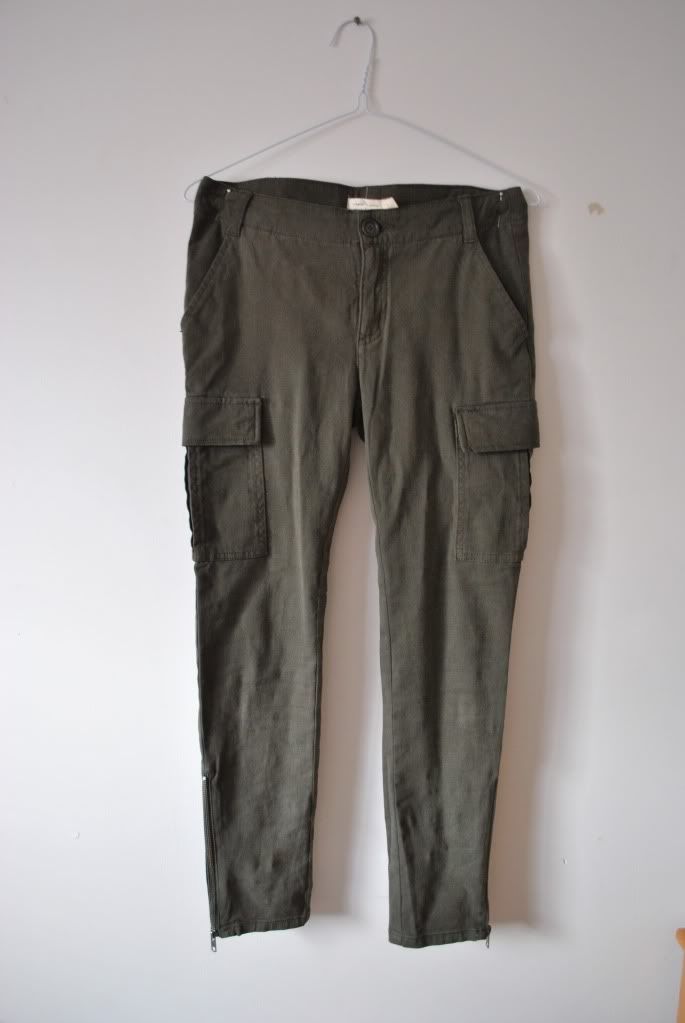 Cotton cargos - Silence + Noise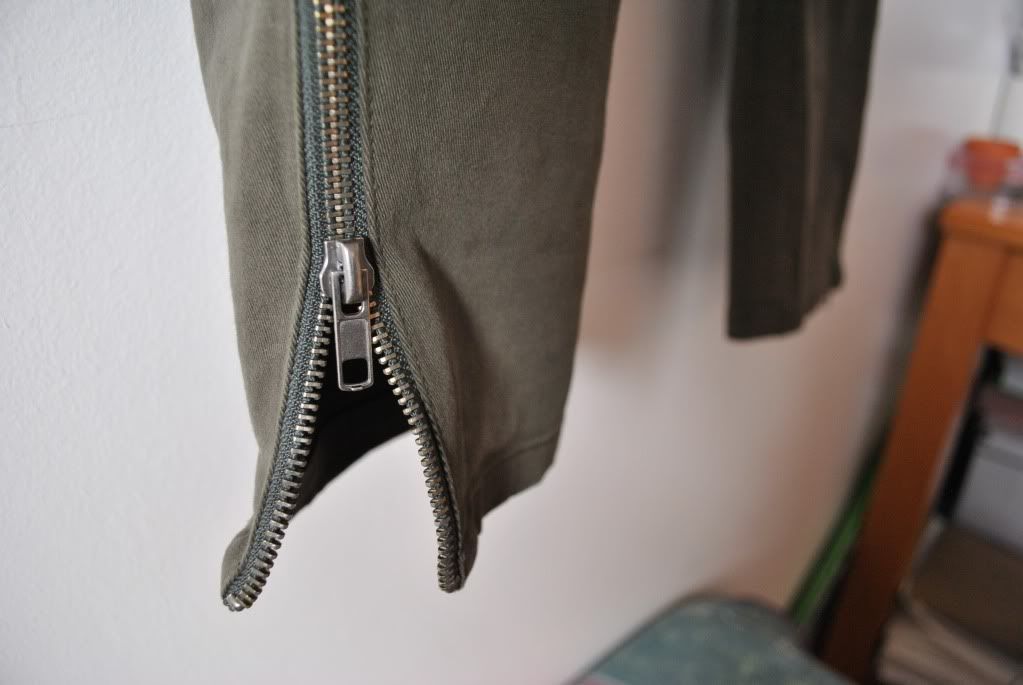 Cotton cargos, zipper detail - Silence + Noise
* * * * *
Yeah... I got suckered into the Urban Outfitters sale. Couldn't help it. I was on the way home from portfolio class and that four-letter word was screaming at me. But don't you just love what I got? :)
Lazoo & deeLau: please post something soon. I feel like I'm hogging our sacred Stainless Kiss space..!
- s2, rotang
P.S. I finished my FIT portfolio & submitted it Wed! Upload pics soon.