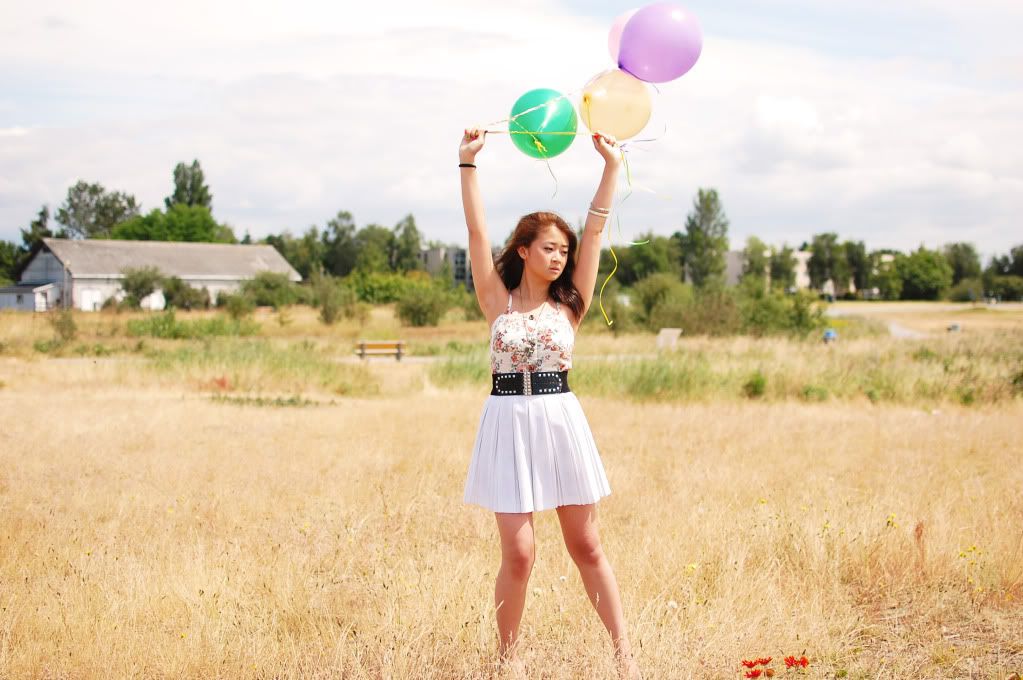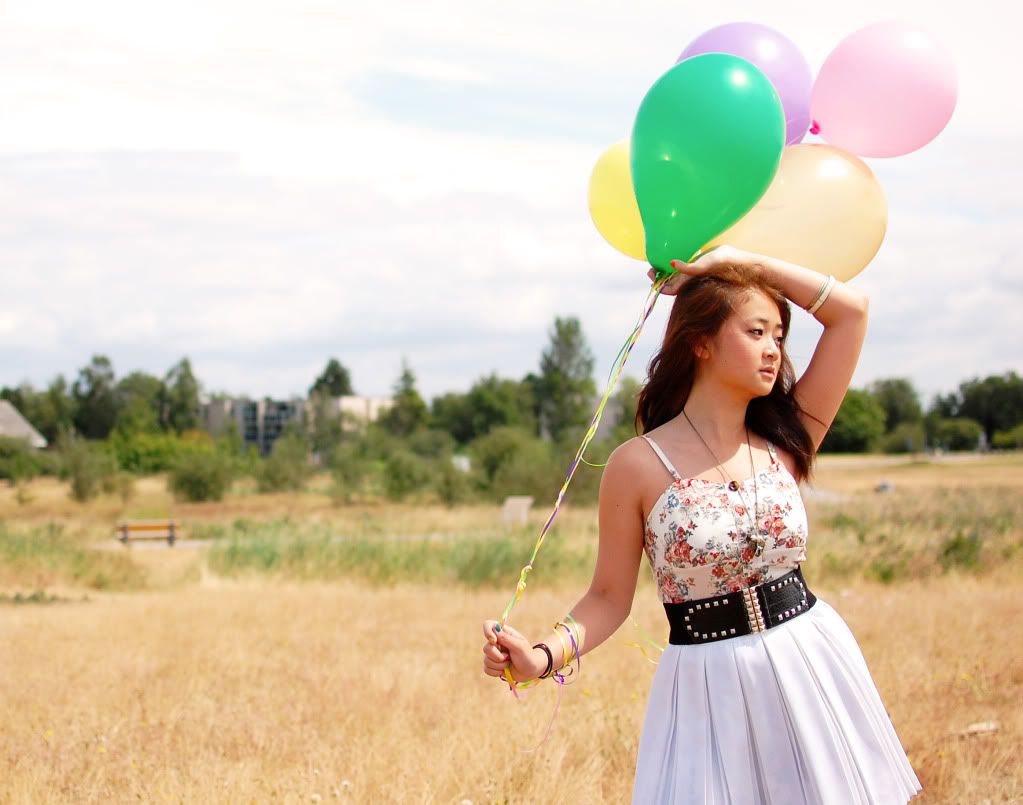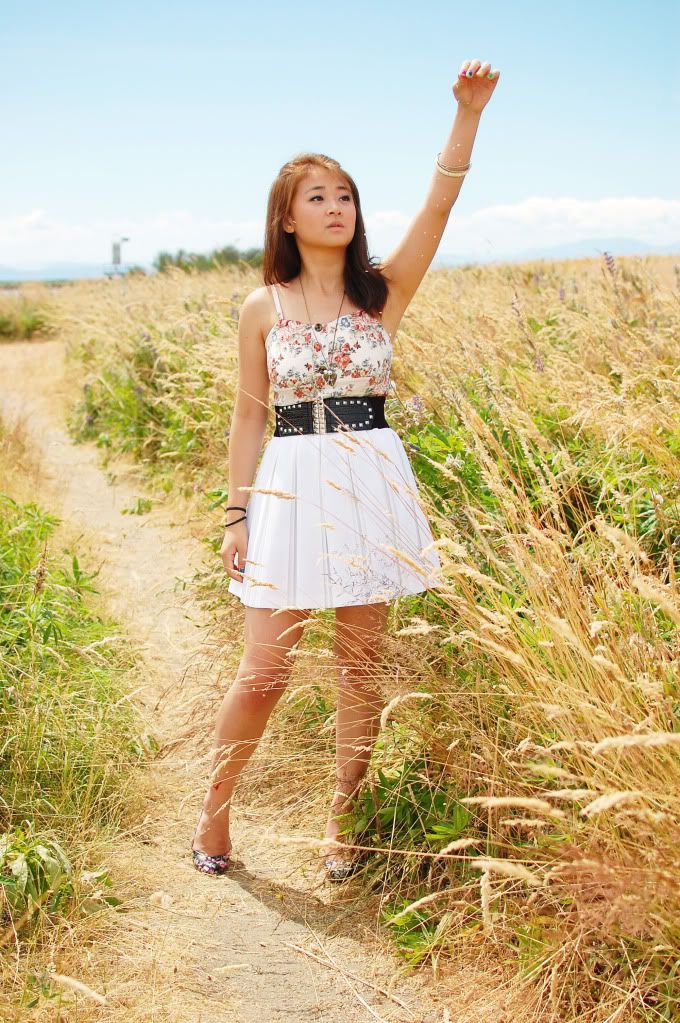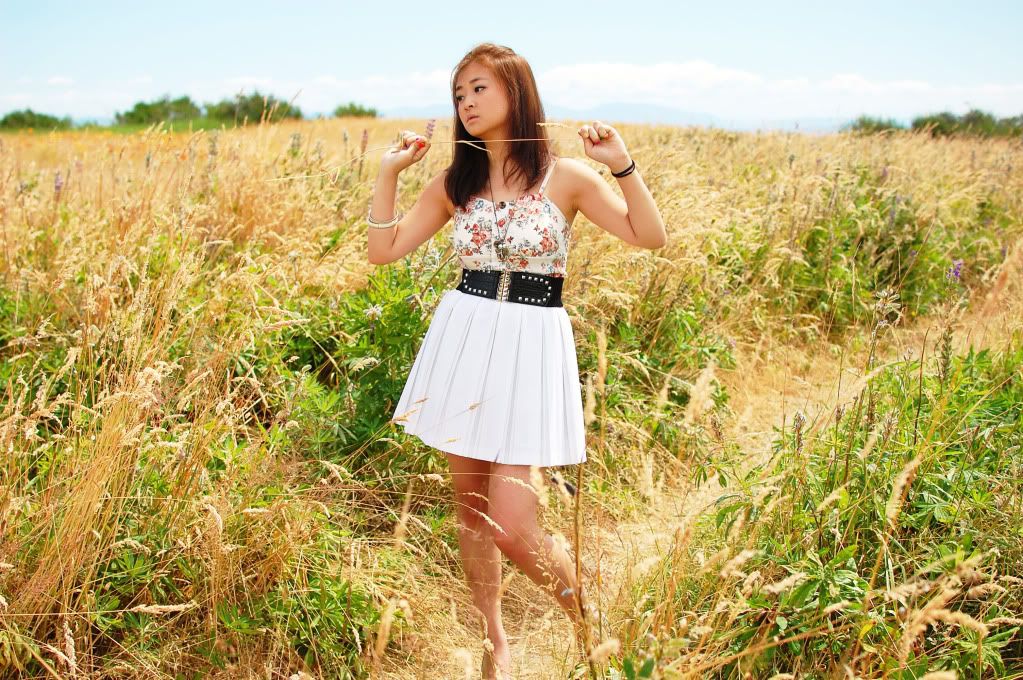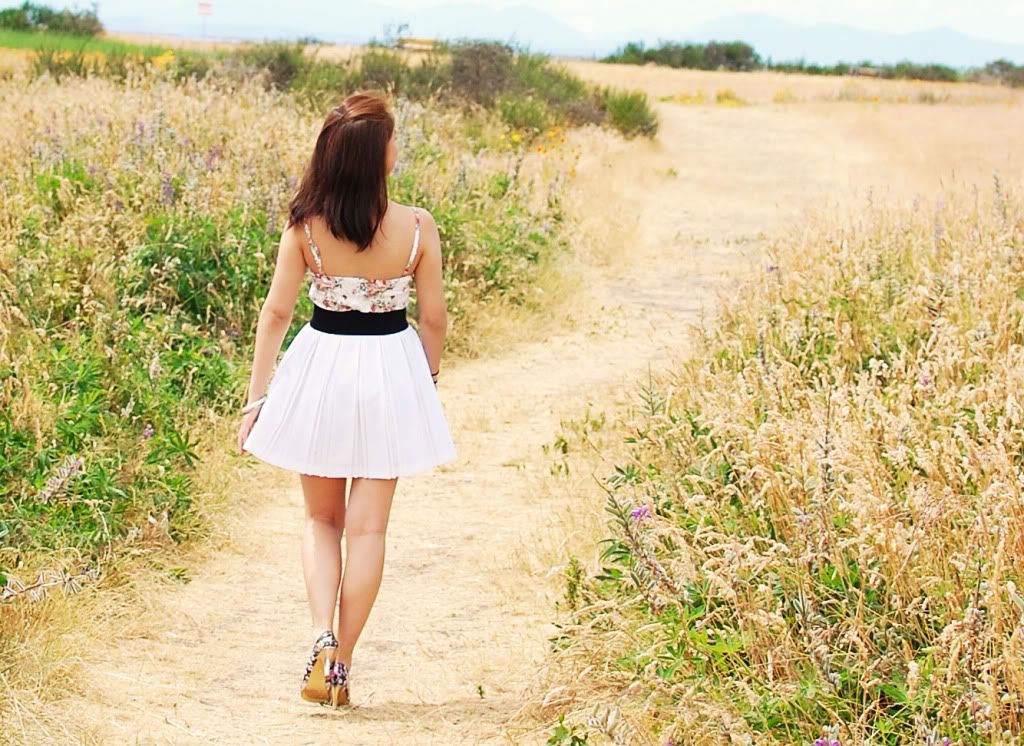 Floral corset dress from Hong Kong
Floral heels from Hong Kong
Update: Lately just been waiting for my summer to start. Took some summer courses, so for some reason I don't feel the presence of summer yet. Cross my fingers, I'll make it out alive to enjoy an awesome summer. who doesn't love tanning at a beach with a couple of close friends?
Next week we're going to the fireworks:) LaZoo won't make it *tear*



Weird blog post? Yep.
All in all, this IS a 'blog'. Updates are a necessity.
Let's do this more, Rotang&Lazoo.
NOTE to self:
remember to have another meeting. since LaZoo is finally back:)
WELCOME BACK, LAZOO