it occurred to me that we haven't official introduced ourselves yet, how rude!

deeLau

thinks we're mad scientists,

Lazoo

likes to believe we're magical window washers, and well myself? obviously i think we're rainbow warriors.
basically we're 3 highschool seniors from

vancouver, bc

& it cracks down to one simple equation:
inspiration + aspiring to inspire in return =
stainless kiss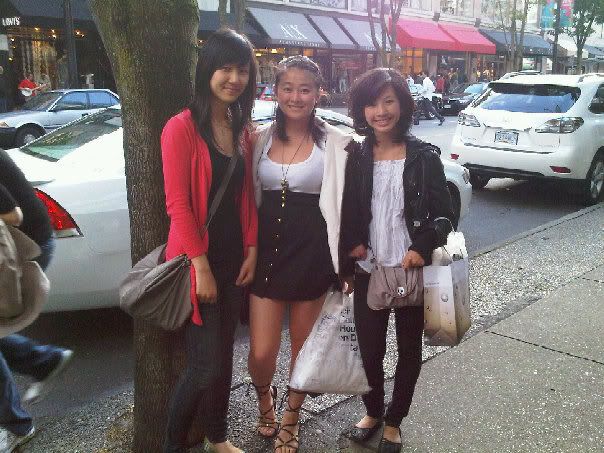 after our very first shopping excursion together totaling up to a whopping 8 hours. good job girls!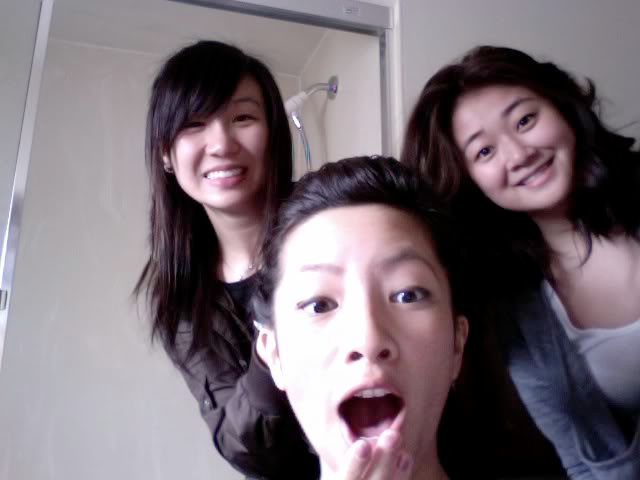 getting ready for one of our photoshoots