Right to left: Daisy by Marc Jacobs //Rosebud's Strawberry Lip Balm //OPI's Trade Secret // Front & Company - Butterfly ring // The Body Shop's Shea Butter // Urban Outfitters - Owl ring // Ballet BC - princess tiara // NYC - Moroccan tea glass // San Fran - Metal butterfly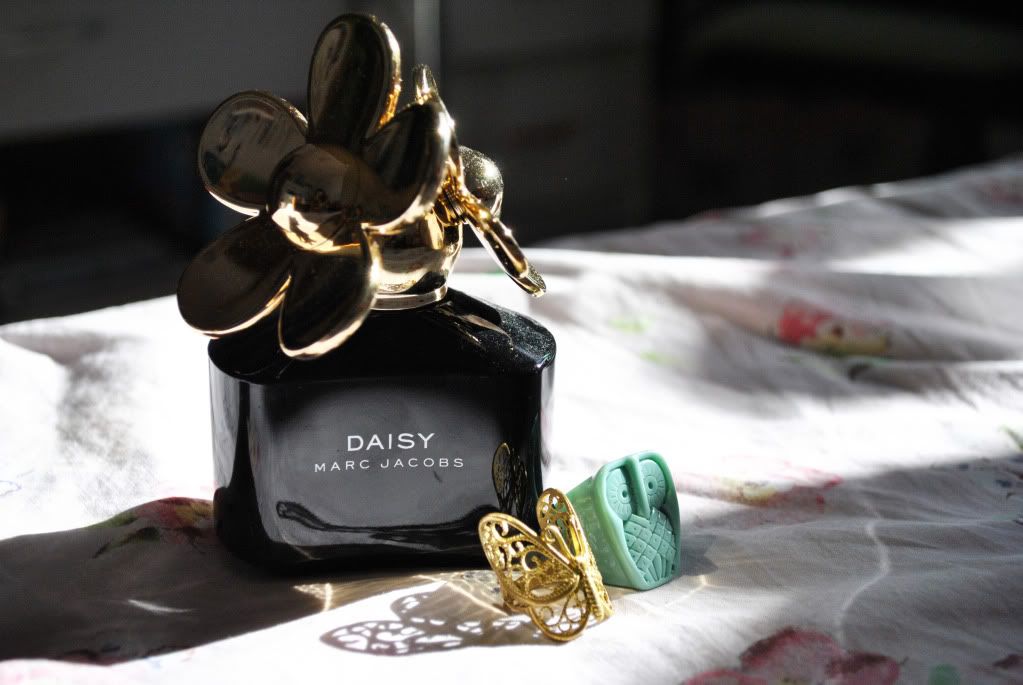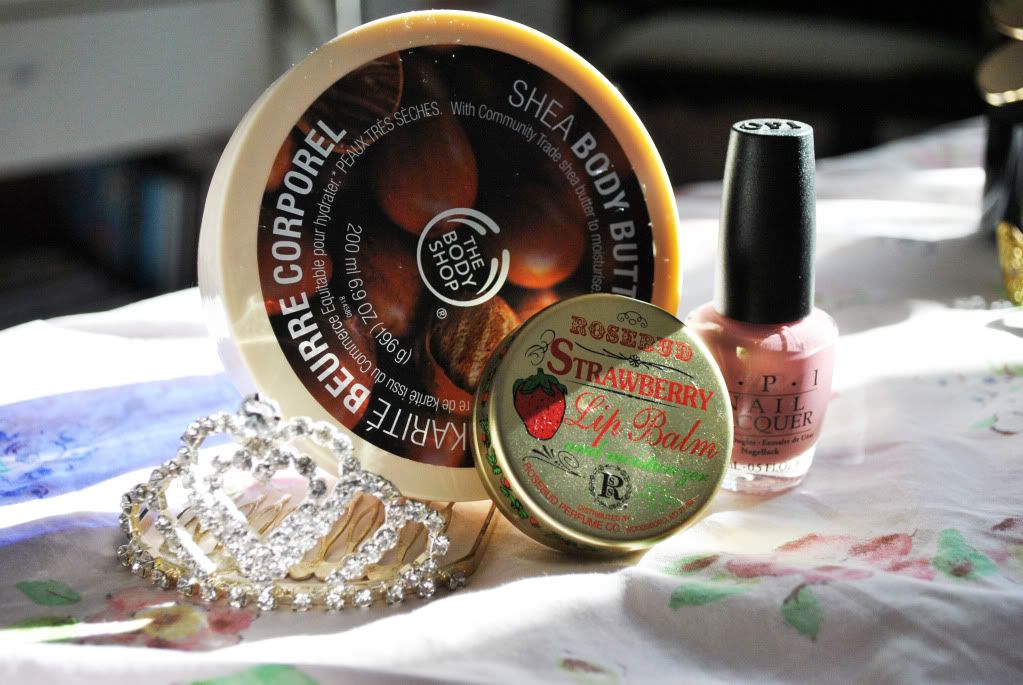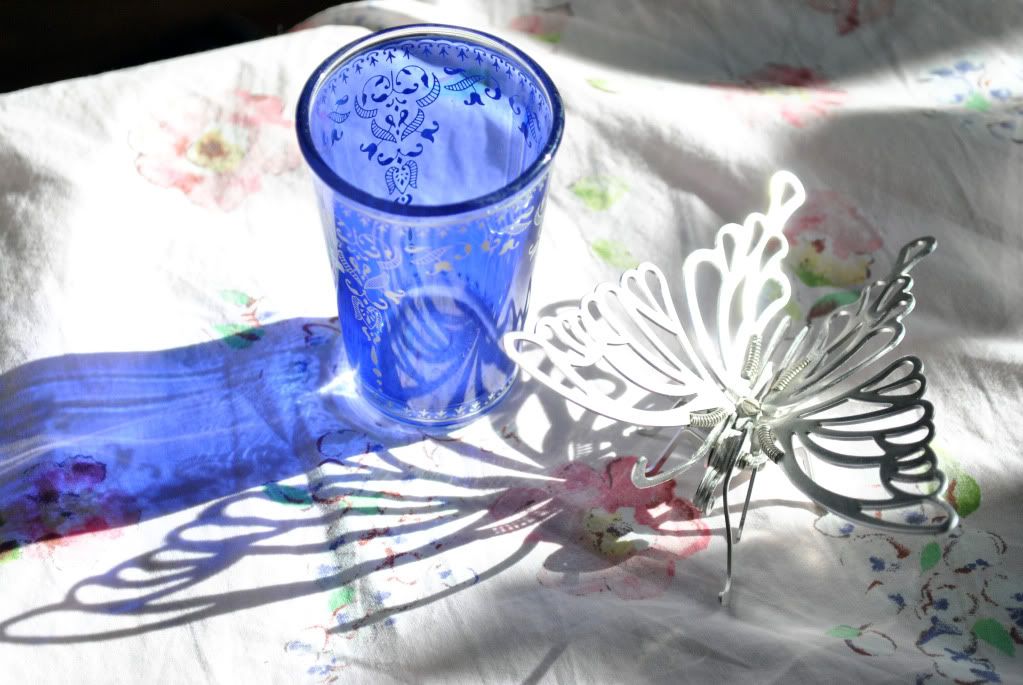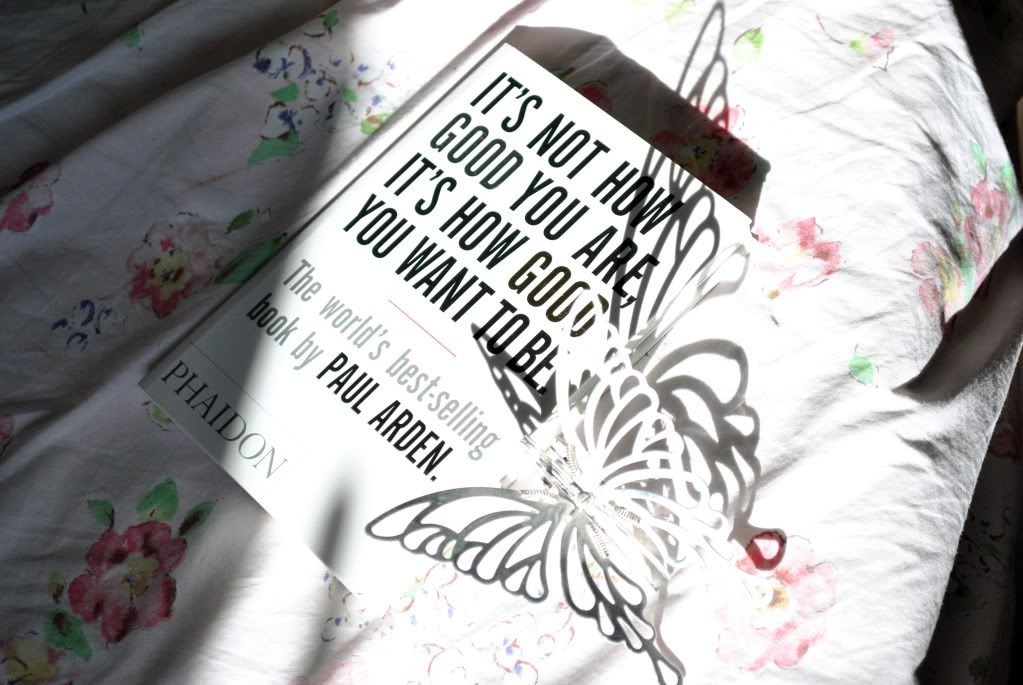 "ALL of us want to be good at our jobs, how good do we really want to be?
Or the best in the world?
Talent helps, but it won't take you as far as ambition.
You will become whoever you want to be." - Paul Arden
i always believed in a self-fulfilling prophecy. Paul Arden's book,
It's Not How Good You Are, It's How Good You Want to B
e,
beautifully exemplifies the motto of the choo choo train,
i think i can, i think i can